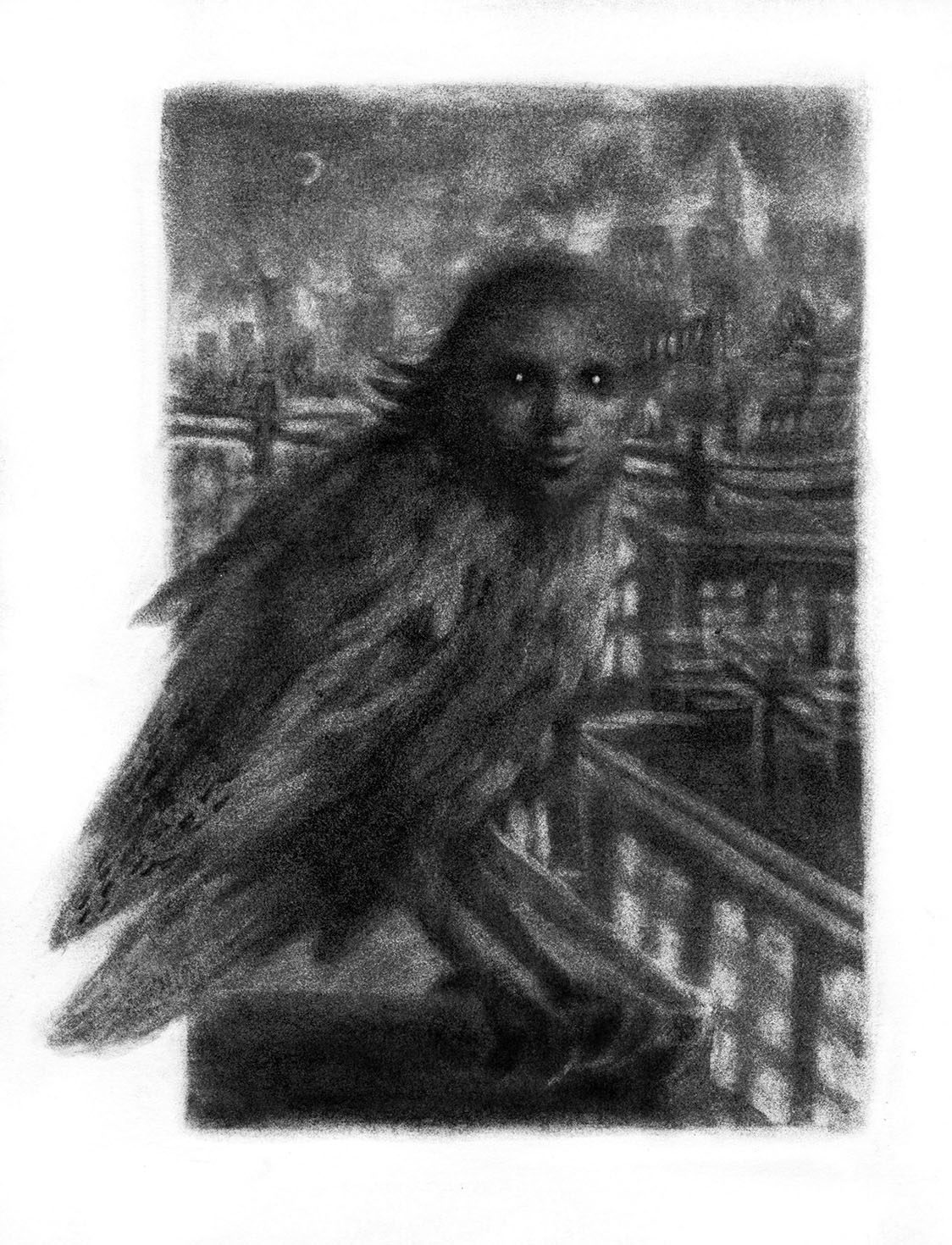 A psychological horror graphic novel.
Lily is an alienated young woman struggling to survive in a crumbling rust belt city. Past trauma has fractured her persona into two identities: Lily, a mild-mannered pushover and waitress, and Rose, a woman who gets what she wants.
At the bar where she works, Lily and her friends drink a serum which provides them a temporary transformation. They become strix, flesh-eating owl creatures who hunt at night. Her hunger for human flesh grows with the addictive nature of the serum. When she meets a man she can't help but fall for, she's forced to confront the paradox of her humanity and the monster she's become.
Read the story so far
here
.
Shadows Become You was nominated for an Ignatz Award in 2021. ✶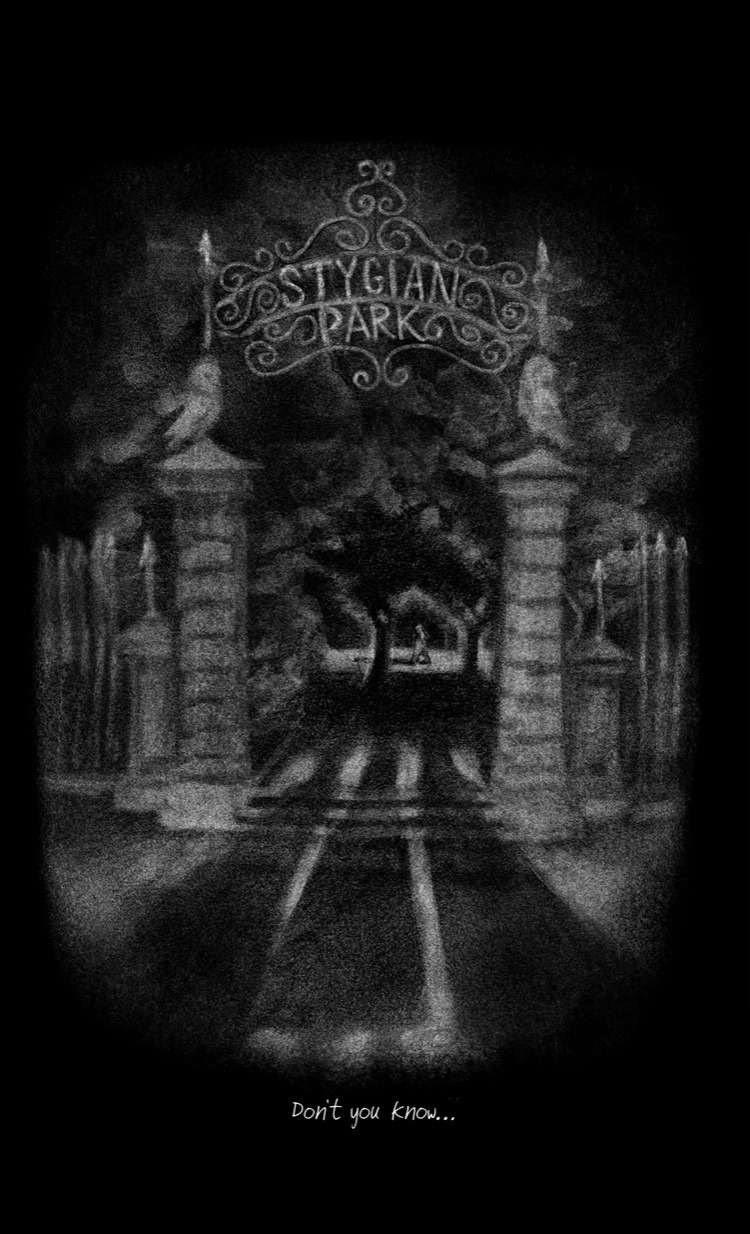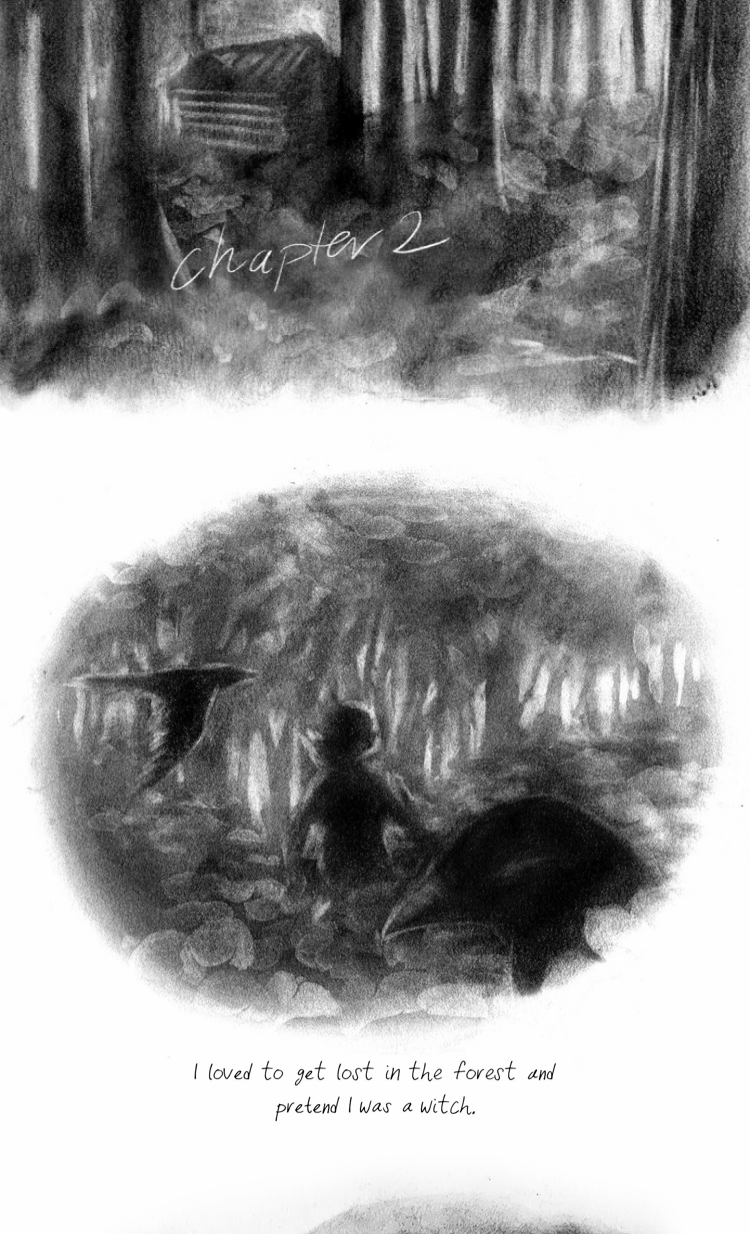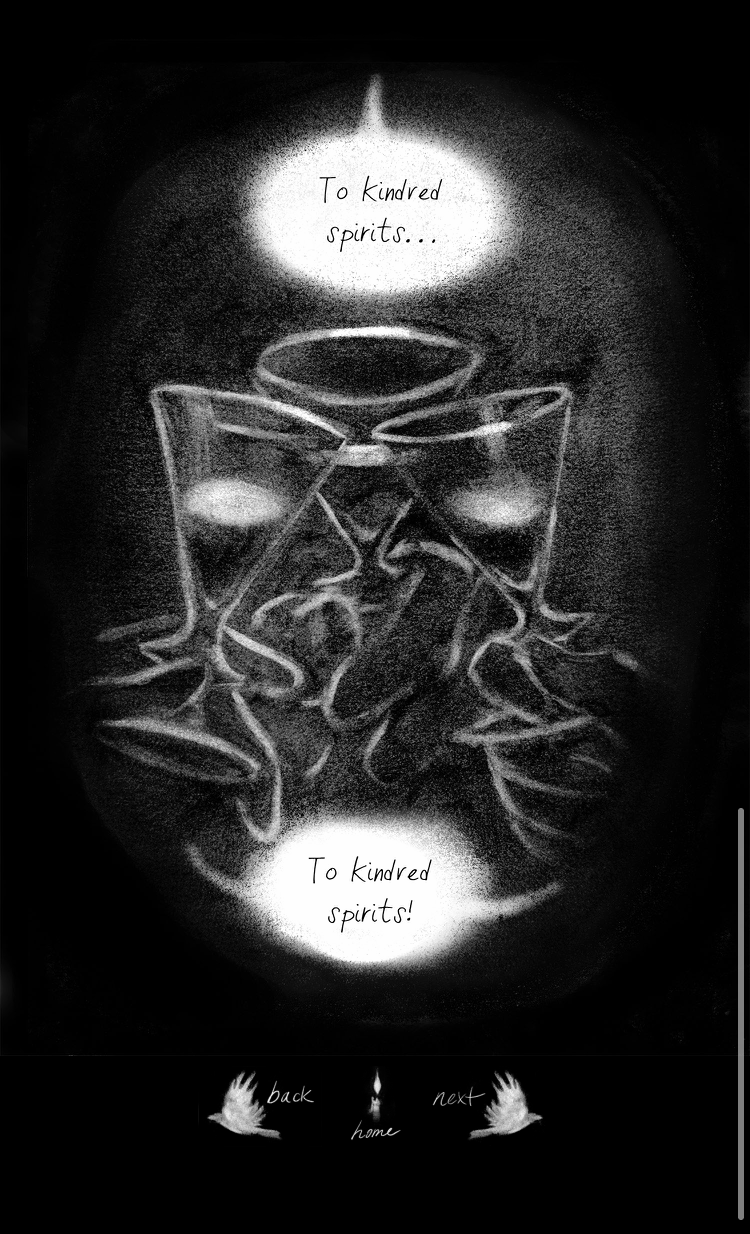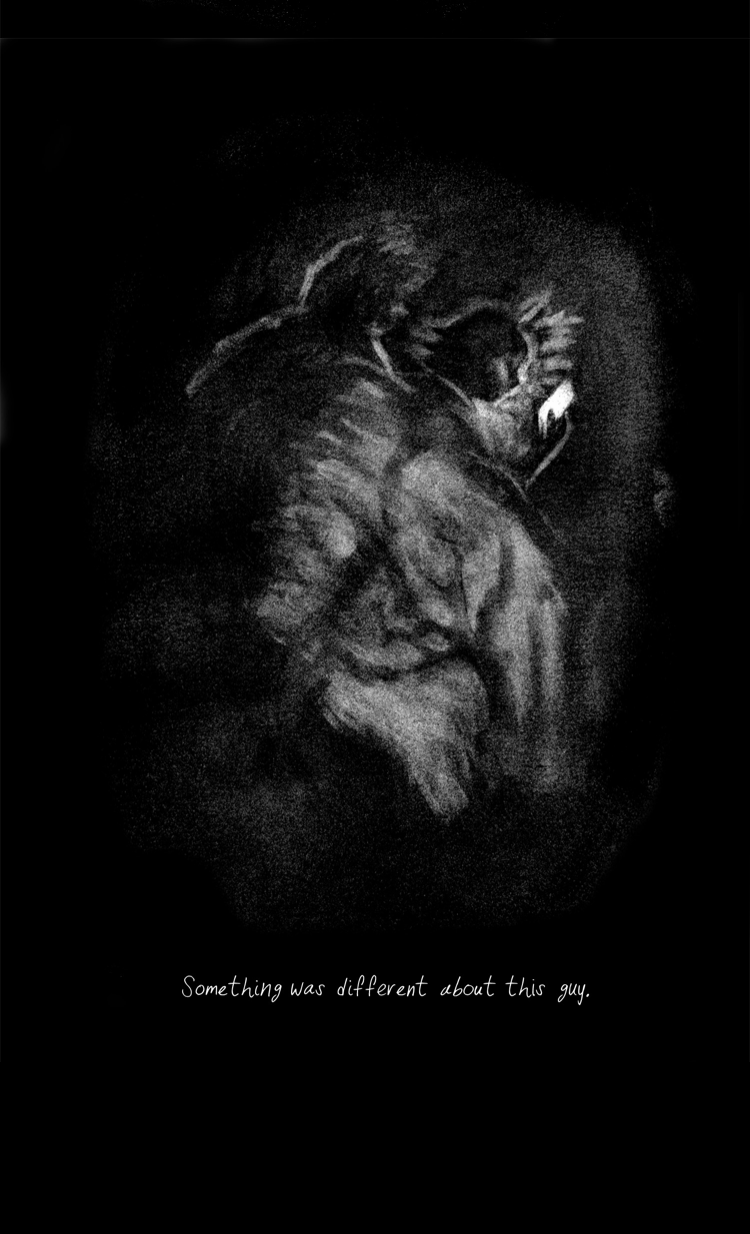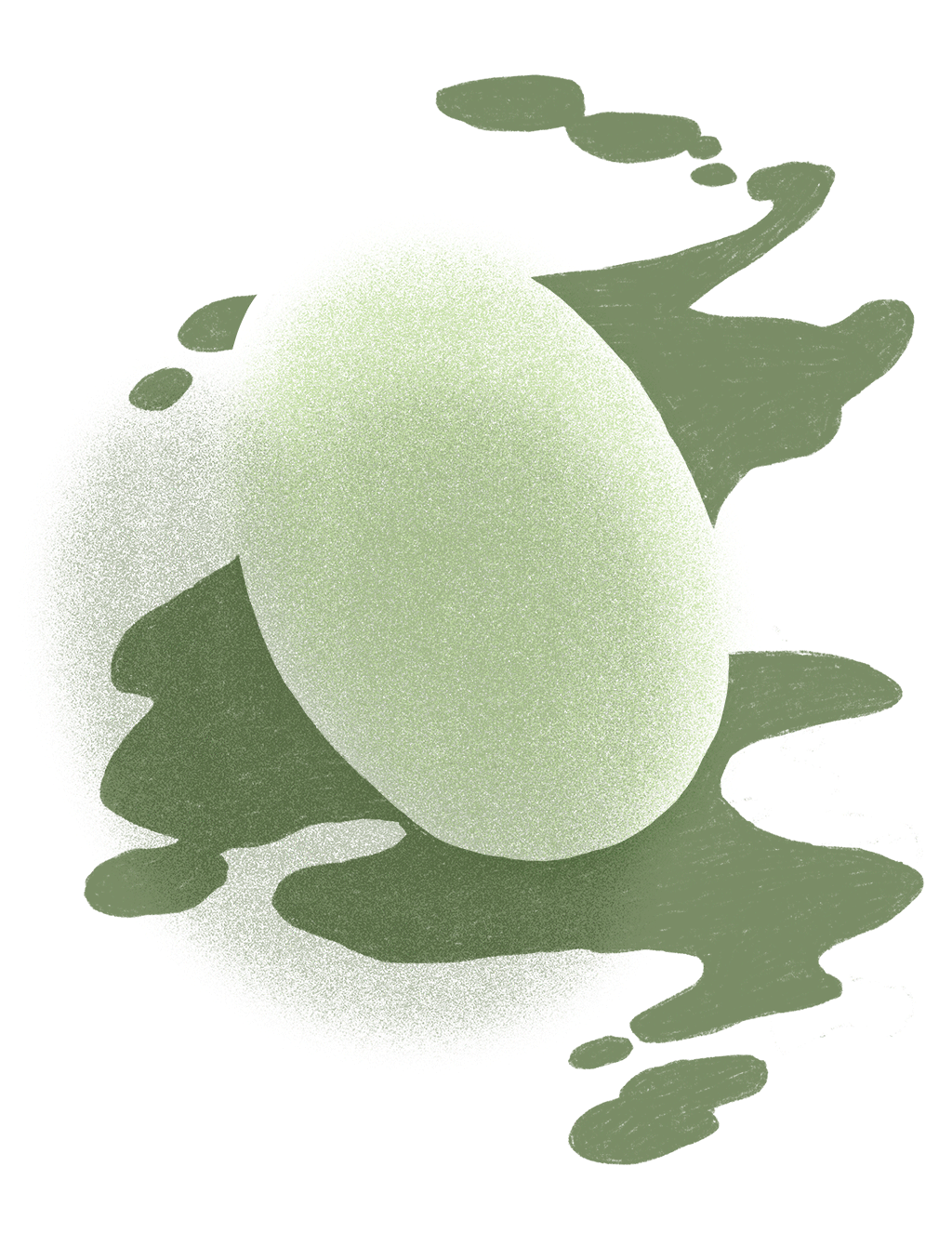 Animated webcomic.
A young woman struggles to maintain her identity in a relationship that's gotten serious. Modern day drama told through the myth of Leda and the Swan.
click
here
to read the comic. ✶